Maine Child Welfare Advisory Panel
MCWAP Father Listening Sessions
Formed in December 2015, The Maine Child Welfare Advisory Panel (MCWAP) is a multidisciplinary task force. It is comprised of private citizens and professionals from selected disciplines involved in handling child abuse and neglect. Meeting monthly, the panel ensures the state system is meeting the safety, permanency, and well-being of children and families through assessment, research, advocacy, and greater citizen involvement. Its goal is to promote child safety and quality services for children, youth and families.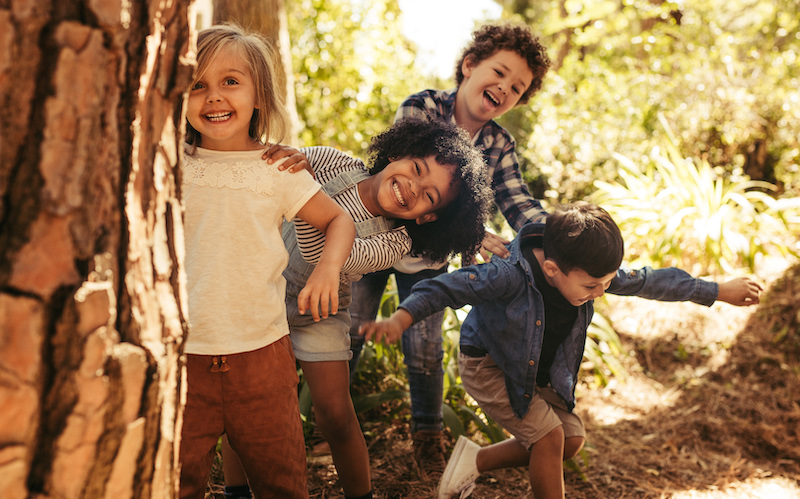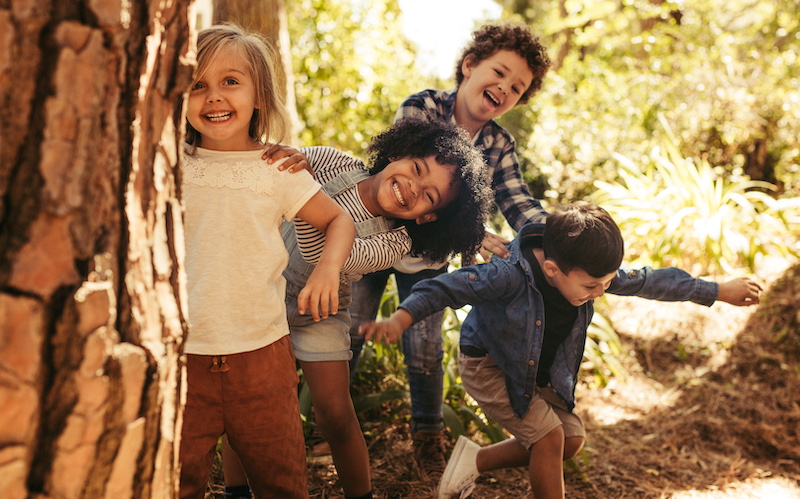 MCWAP works with the Child Death and Serious Injury Review Panel and Maine's Justice for Children's Task Force to evaluate and strengthen Maine's child protective services. The Children's Justice Act (CJA) grant under the Federal Child Abuse Prevention and Treatment Act (CAPTA) funds all three panels. Maine's Governor designated The Maine Department of Health and Human Services as the state agency to apply for CJA funding.
This funding is provided to states to improve the investigation, prosecution, and judicial handling of child abuse and neglect cases. Especially child sexual abuse and exploitation cases, in a manner limiting additional trauma to the child victim. The Division of Child Welfare is the administrative agent for the Children's Justice Act grants.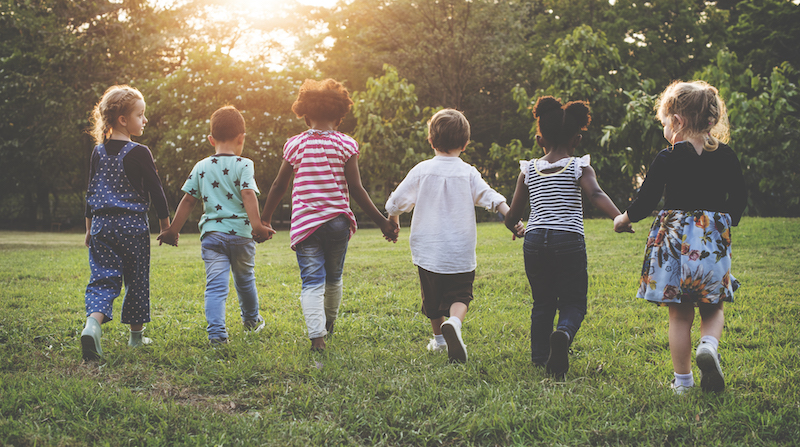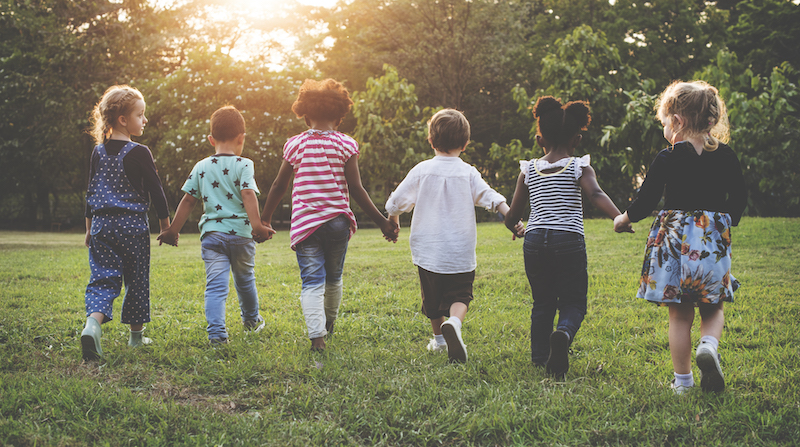 The Maine Child Welfare Advisory Panel maintains representation from, but not limited to:
The law enforcement community
The judicial system
Child advocates, including attorneys and court-appointed special advocates (CASA)
Criminal prosecutors
Health and mental health professionals
Maine's child welfare system
Agencies or individuals experienced in working with children with disabilities
Parents who have been involved with the child welfare system
Agencies or individuals representing domestic violence and sexual assault services
Clergy
Youth survivors of child abuse and neglect over the age of 18
Tribal representatives
Agencies or individuals representing early childhood development and school systems
Agencies or individuals representing substance use treatment and recovery services
Legislators
Individuals experienced in working with homeless children, youth treatment, and recovery programs.
Meetings are held virtually from 9:00 am- 11:00 am on the first Friday of the month, from September until June. If you would like more information about the Panel or to inquire about joining an upcoming meeting, please contact us.
Maine Child Welfare Advisory Panel
PowerPoints