Child Death & Serious Injury Review Panel
The Child Death and Serious Injury Review Panel's mission is to promote child health and well-being, improve child protective systems, and educate the public and professionals who work with children to prevent child deaths and serious injuries. The Panel accomplishes this mission through collaborative, multidisciplinary, comprehensive case reviews, from which recommendations to state and local governments and public and private entities are developed.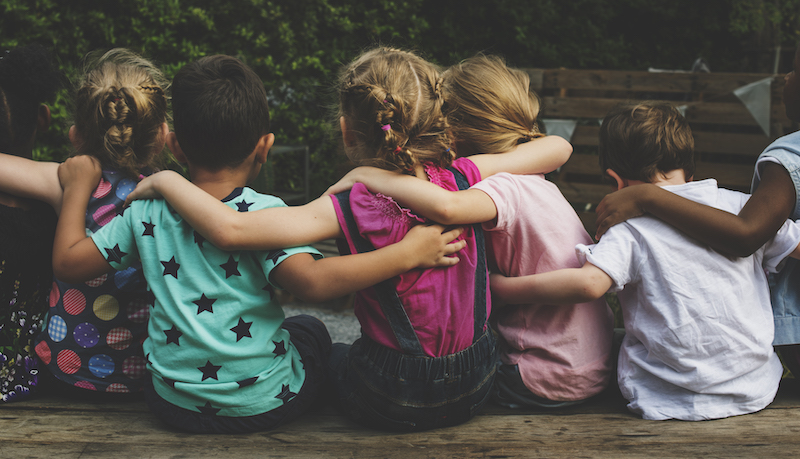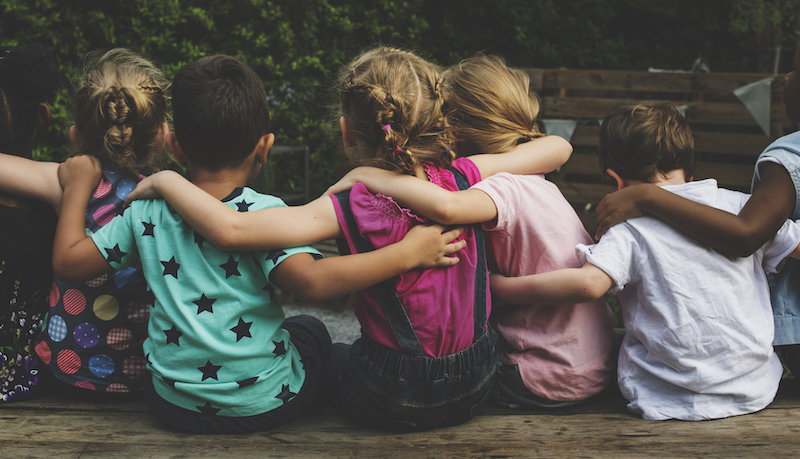 The Child Death & Serious Injury Review Panel follows the review protocol outlined below:
The Panel will review cases of children up to age 18 suspected of having suffered fatal child abuse or neglect or sustained a severe injury resulting from child abuse or neglect.
The Panel will conduct comprehensive, multidisciplinary reviews of specific cases recommended by the Office of Child and Family Services, the Commissioner of the Department of Health and Human Services (DHHS), or by any multidisciplinary review member panel.
Cases may be selected from a monthly report including severe injuries and deaths in the preceding month and a summary of deaths and severe injuries from the prior year.
All relevant case materials will be accumulated by the DHHS staff and the Panel Coordinator and securely disseminated to the review panel members to maintain confidentiality.
After reviewing all confidential material, the review panel will convene to provide a confidential summary report of its findings and recommendations to appropriate Maine DHHS management, including the DHHS Commissioner.
In consultation with the DHHS Commissioner, the review panel may develop periodic reports on child abuse fatalities and serious injuries, which are consistent with state and federal confidentiality requirements.
The Maine Child Death and Serious Injury Review Panel meet annually with the teams from the other five New England states (VT, NH, CT, MA, & RI) at an annual conference to discuss relevant issues in each of our states. The site of the meeting is rotated between the different states. Maine participates in the National Fatality Review Case Reporting System, into which deaths and severe injuries of children under 18 are entered.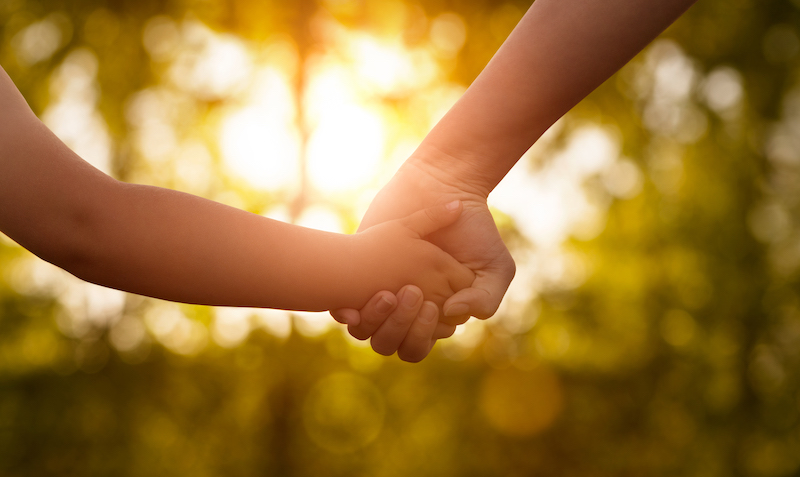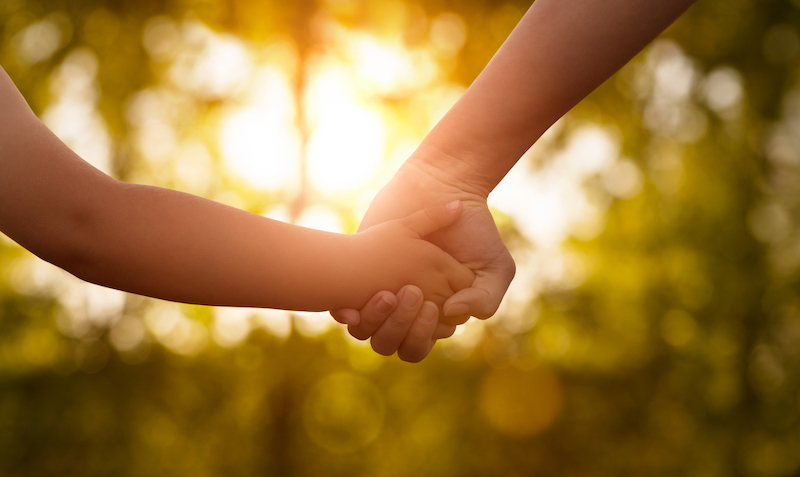 The Maine Child Death and Serious Injury Review Panel are composed of representatives from many different disciplines. Its composition is mandated in part by state law.
Representatives include the following fields:
Judiciary
Forensic Pathology
Forensic & Community Mental Health
Pediatrics
Family Practice
Nursing
Public Health
Civil & Criminal Law
Law Enforcement
Public Child Welfare
For more information about the Maine Child Death and Serious Injury Review Panel, please contact us.
Child Death & Serious Injury Review Panel